Brooklyn NY Services Offered
Accident Investigations
Asset Search
Background Checks
Business to business service
Cheating Spouse
Child Custody
Civil Investigations
Computer and Internet Investigations
Criminal
Custody Investigations
Divorce service
Domestic
Financial and Insurance Fraud
Find People
Forensic consultant
Fraud
Harassment and Stalking
Identity Theft & Vehicle Tracking
Infidelity and Cheating Spouse
Insurance Investigations
Interviewing (SIU)
Matrimonial
Missing Persons & Skip Tracing
Private investigator
Process server
Social Media
Surveillance
Worker's Compensation
Private Investigator in Brooklyn, NY
Brooklyn NY Private Investigator and Process Server
Looking for
Private Investigator
services in Brooklyn,
New York
? We can help. We conduct many different types of investigations throughout
New York City and Long Island. We look forward to having you as our client, and working with you to solve your case. 
Contact us by entering your information in the contact form, or chat with us live by clicking below. Hablamos Espanol! 
Brooklyn is the most populous borough of New York. It was actually named after the Dutch village of Breukelen. Brooklyn borders the borough of Queens at the western end of Long Island. It has bridge and tunnel connections to the borough of Manhattan across the East River and the Verrazzano – Narrows Bridge connects it with Staten Island.
Brooklyn offers many attractions for every type of tourist or traveler. The borough has many wonderful places where you can hear live music every night and shop for vintage threads. Brooklyn is likewise rich in nightlife resources. If you have kids, Brooklyn has parks where you and your little ones can enjoy strolling and do other fun and interesting activities. It is also rich in different establishments that contribute greatly to the economy of the city.
Private Investigator Brooklyn – being a PI  is one of the most in-demand services these days. This is due to many different reasons. Technology is advancing quickly and this has led to an increasing number of technology-related crimes, such as identity theft, spamming, internet scams, and financial and insurance fraud.
Infidelity is one of the most popular reason people hire Private Investigators in Brooklyn. So how do you catch a cheating spouse? Private investigators have different "tricks" methods to get results. They may even help you with how to catch a spouse cheating on a computer or via their phone.
In many instances, Brooklyn Private Investigations are done on a computer. Details are obtained via background searches, such as phone numbers, criminal records, or social networking. A private investigator is expected in finding and analyzing facts in different situations, which include personal, legal, and financial cases. They would likewise offer other services, like verifying an individual's background, insurance frauds and investigation of investment groups to protect a client against fraud and other potential criminal activities.
Services Offered by Private Investigators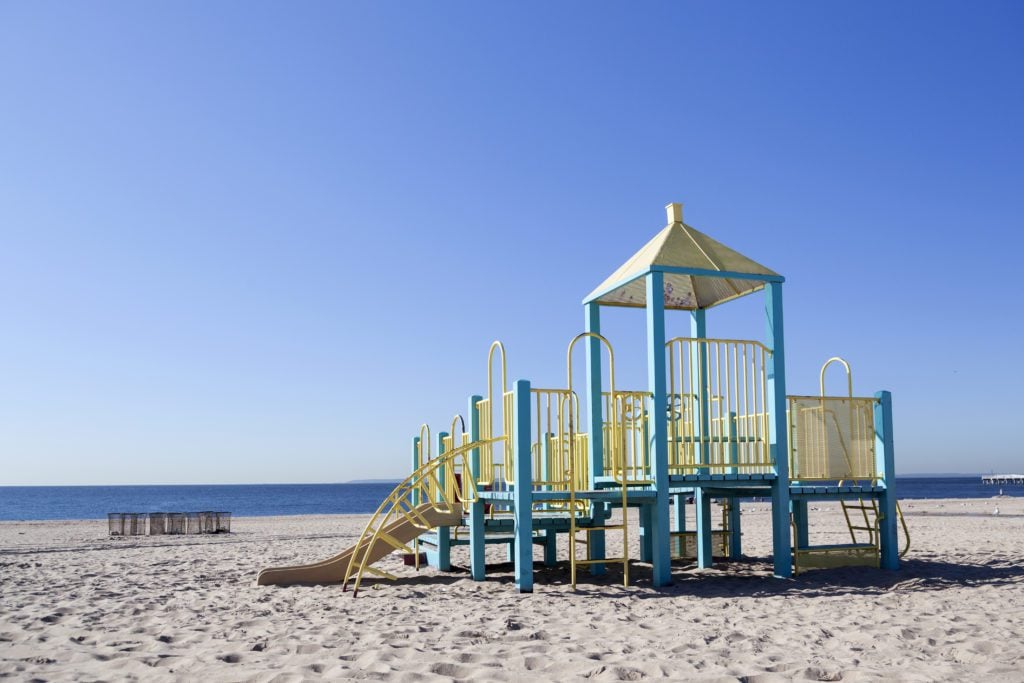 A private investigator, or PI, is a Licensed Professional who can be hired by any individual or group to conduct investigatory services. They often work with lawyers in both civil and criminal cases. For years, private investigators have played an important role in helping find solutions to different cases. Up to this day, the services of private investigators are extremely important to their clients.
Brooklyn private investigators offer different services, from personal background investigation to marital or infidelity cases, they have proven to be immensely efficient in helping to solve these cases and problems.
Here are the most popular services of private investigators in Brooklyn:
Civil Investigations by a Detective
This is one of the most frequently listed specializations of a Brooklyn private investigator. Civil investigations require an investigator to collect pieces of evidence for trials involving two individuals and can span a variety of cases including domestic surveillance, workers compensation, asset searches, missing persons, and others.
Surveillance Investigation
Surveillance is utilized by a Brooklyn private investigator to search for missing persons, cheating spouse, as well as marital or infidelity investigations, worker compensation cases, corporate fraud, and others.
Surveillance investigations in Brooklyn NY can be challenging when the target resides in a large building, or changes his mode of transportation. While conducting investigations in Brooklyn NY, the investigator must also be aware that, unlike Long Island or New Jersey, parking is very limited, therefore, a target may park their vehicle far from their intended location. Insurance fraud, marital investigations as well as  digital investigation services are the most common types of investigations we receive calls for in Brooklyn New York. Clients also call us for service of legal documents, which we refer to licensed process server.
Insurance fraud and insurance-related cases are becoming a problem these days, causing an increase in insurance premiums. Brooklyn private investigators make it a point that cases like these are solved to meet the requirements of their clients. Investigators utilize surveillance, records research, and interviews to look into health, car, home, life, and workers compensation insurance fraud. Digital investigations are a must for clients looking into insurance fraud cases in Brooklyn NY, private investigators are able to access financial, employment and asset records to assist in litigation.
Infidelity and Cheating Spouse Investigation
This investigative service has never been scrubbed out of the list of a Brooklyn private investigator. As interesting as these cases may be, private detectives, or investigators, make use of various methods to get successful results. With the rise of Android phones, iPhones, tablets, and other mobile devices, spouses have different ways to cheat on their partners. Private investigators usually stay on top of the latest trends and become techies as well, a good private detective is well aware of the importance of staying on top of the latest in technology. How do you catch a cheating spouse? These days, private investigators have advanced skills and knowledge on how to solve these cases and bring you fast results, detectives are often hired to come up with ever-creative ways to help gather evidence. This subject becomes especially sensitive when a child or children are involved in the relationship.
Hire a Private Detective for

Corporate Investigation
Corporate investigations are focused on businesses and corporations, and often involve verifying the legitimacy of a business partner or running background checks by your detective. A Brooklyn detective also uses investigative methods when researching the loss or theft of proprietary information, and reputation management services. As Brooklyn is one of the fasted-growing and popular boroughs of New York City, it is common to have cases such as these. Business is booming in many instances, and, at times, businessmen tend to do "whatever it takes" for their company to grow and be the number 1. The service of a private investigator is crucial in order to uncover the truth behind their mysterious growth.
Brooklyn Private Investigator for Domestic Investigations
Domestic investigation includes surveillance, security, background checks, divorce investigations, infidelity, drug abuse, physical or sexual abuse, and child custody. A detective provides information, records, and evidence for issues affecting families.
Brooklyn Neighborhoods Covered
Bath Beach
Bay Ridge
Bedford-Stuyvesant
Bensonhurst
Bergen Beach
Boerum Hill
Borough Park
Brighton Beach
Brooklyn Heights
Brownsville
Bushwick
Canarsie
Carroll Gardens
City Line
Clinton Hill
Cobble Hill
Coney Island
Crown Heights
Cypress Hills
Ditmas Park
Ditmas Park
Downtown Brooklyn
DUMBO
Dyker Heights
East Flatbush
East New York
Farragut
Fiske Terrace
Flatbush
Flatlands
Fort Greene
Georgetown
Gerritsen Beach
Gowanus
Gravesend
Greenpoint
Greenwood Heights
Highland Park
Homecrest
Kensington
Plum Beach
Prospect Heights
Prospect Lefferts Gardens
Prospect Park South
RAMBO
Seagate
Sheepshead Bay
Spring Creek
Starrett City
Stuyvesant Heights
Sunset Park
Vinegar Hill
Weeksville
Williamsburg
Windsor Terrace
Wingate