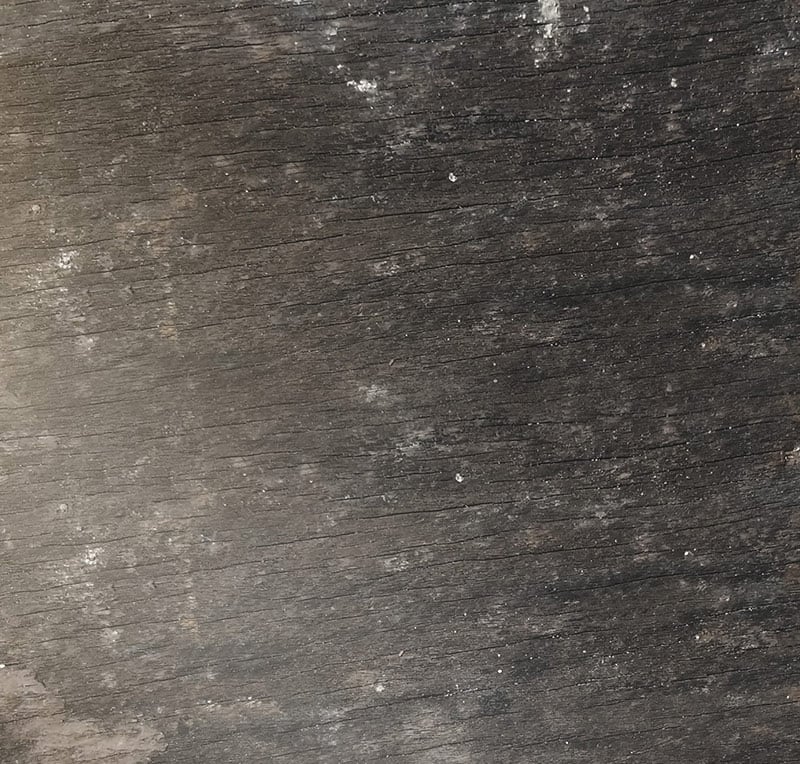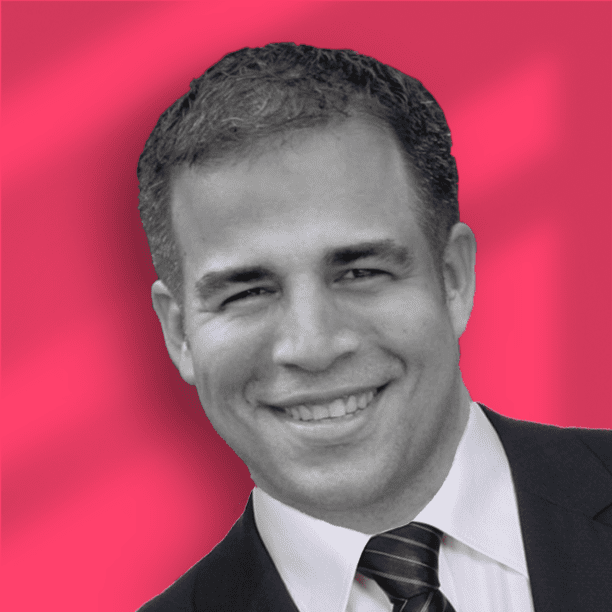 Kieffer Ramirez
CEO – Formerly Director of Investigations and Information Technology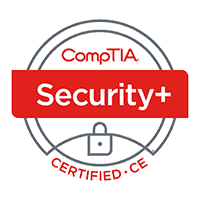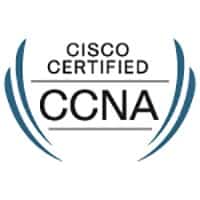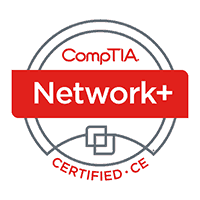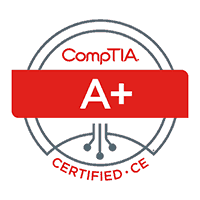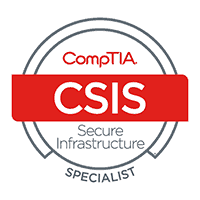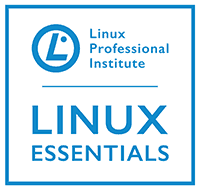 Over 18 years of Investigative Experience.
Previously held Federal Security Clearance.
Traveled the US as a Contractor for the Department of Justice.
Technology Certifications from Cisco and CompTIA.
Licensed by the NY State DOS.
Bachelors Degree in Computer Network Operations and Security.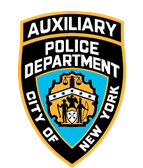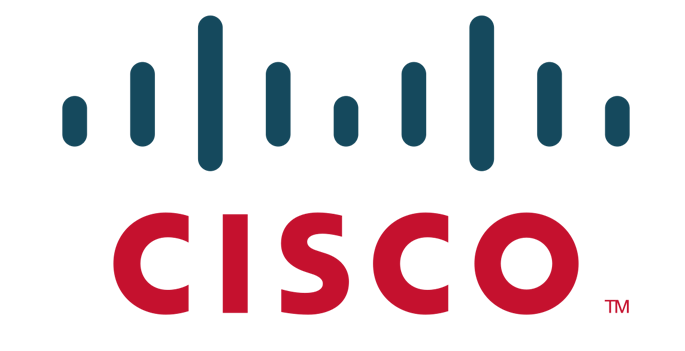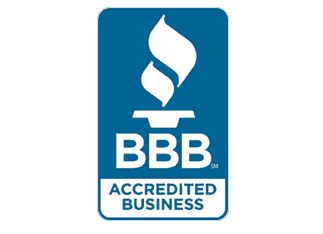 New York Private Investigator
| Technology. Investigations. Operations
TIO Square is a licensed and bonded New York Private Detective Firm that provides solutions worldwide. Click Here to contact us now. 
Technology. Investigations. Operations.
We are TIO Square, a boutique New York Private Investigator and Technology agency covering the New York City, Long island and Westchester. We pride ourselves on developing unique and professional solutions to our client's needs. TIO Square will work for YOU above all else.
Our investigators have many years of proven experience gathering investigative intelligence and forensic evidence to assist in litigation support. We also serve businesses and private clients.
Contact us to speak with one of our agents.
Law firms
Private Individuals
Insurance Companies
Third Party Administrators
Corporations
Investors
Unions
Government Agencies
Background Checks
Process Service
Witness Interviews
Missing Persons including Witnesses
Surveillance Investigations
Fraud Investigators
Your New York Private Investigator services team is here to help you now. Investigations in New York City, and throughout the State in locations like Long Island, and Westchester. Over 20 Years of combined experience conducting a range of investigations in New York City such as missing persons investigations, surveillance investigations, theft, harassment, financial and more. Browse our website for additional information on estimated cost of services, New York license for conducting investigations, and more information about providing investigation services within New York City, Long Island and Westchester.
T

echnology
State-of-the-art technology and innovation.
I

nvestigations
Creative solutions. Successful results for our loyal clients.
O

perations
Professional consulting. Providing an intelligence advantage.
About TIO Square Investigations. Read below for FAQs about our services which include surveillance investigations, theft investigations, OSINT, missing persons, background searches and more. Feel free to browse our website or call us for more information about estimated costs of services or any other questions. Our Private Investigators have years of experience conducting many types of complex investigations.