Inaccurate Background Checks Results Are Common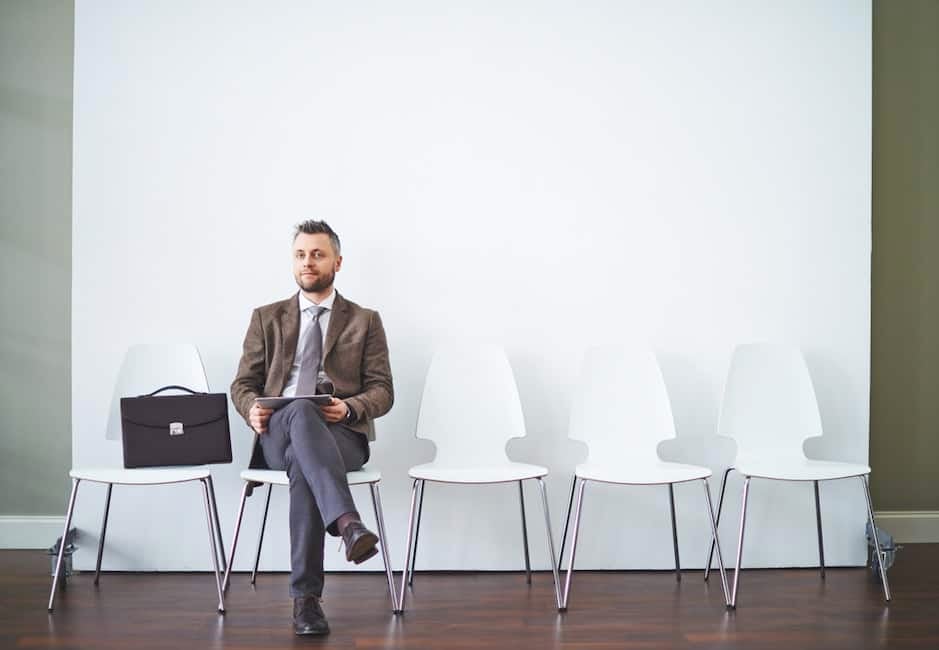 Background check companies that return false results are making it very difficult for potential employees to get hired. Most employers these days, over 90% engage in conducting criminal background checks on potential applicants, and over 50% conduct this search on all applicants and employees. The widespread availability of prior arrest and criminal record information limits many Americans from obtaining employment, but more worrisome is the fact that most of these so-called background checks, conducted with the click of a mouse, are often filled with incorrect or sealed information. Here is a case where a potential tenant was accused of being a sex offender, this particular situation was eventually resolved when they compared the photos and discovered that the offender simply shared the same name as the potential tenant, but just how many employers are willing to go that extra step to verify the authenticity of the results? With thousands of applicants to choose from, do employers really have the time to research every potential inaccuracy?
Whether employers choose to utilize these reports for employment screening is a matter of public debate. However, if these records are to be used, they must be 100% accurate. Inspite of it's sales pitch as a matter of public safety,  the sale of background checks has become a big billion dollar industry. The Internet made it easier for the emergence of scores of instant background search companies, with hundreds claiming immediate access to millions of sources.
These "instant background" agencies are required implement procedures in order to  preserve the accuracy of the data they sell about consumers. Unfortunately, the current laws in place fails to protect potential job applicants when it comes to employment background checks. Even applicants who are able to correct errors in their background report are frequently turned down for employment.
Despite the importance of  yielding accurate information on criminal background check results, evidence indicates that professional instant background check corps routinely commit errors with detrimental consequences for job seekers.
These are just some of the ways in which instant background check companies commit errors that negatively influences a consumer's ability to find a job, housing, or even a promotion. Although these are not all the mistakes you can come across in a report, the most common errors found in reports are:
A name mismatch.
Sealed information.
Expunged information.
Information of the terms about how the case was resolved.
Outright false information about the offenses reported.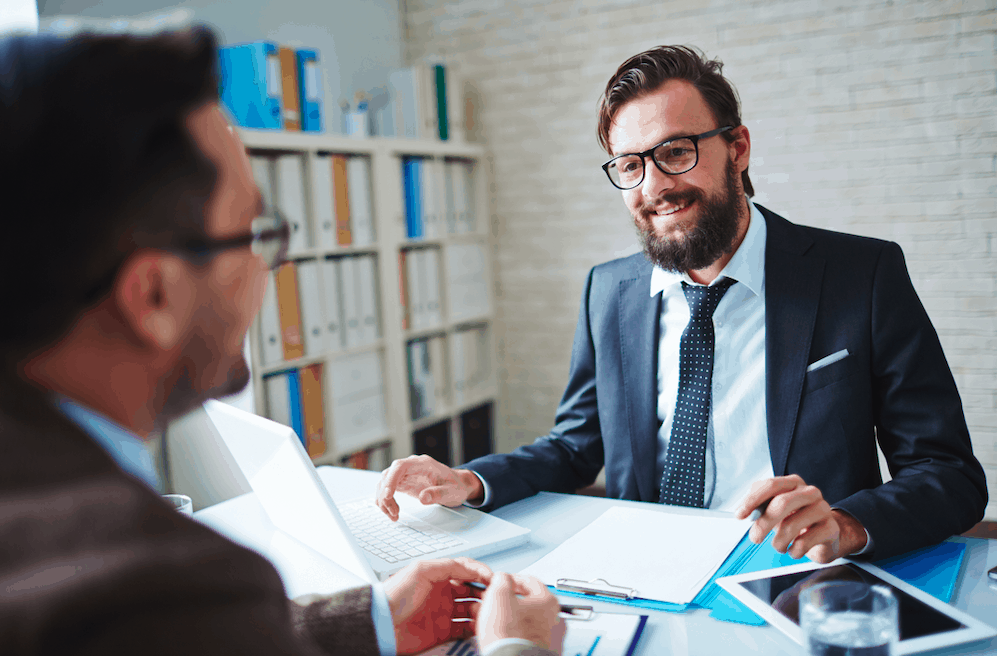 Many of these errors can easily be avoided, however, background check companies, refuse to take simple steps such as:
Obtaining data (unsorted information) by purchasing bulk records, but then not taking the additional step to routinely correct and update their information.
Not verifying the information provided by inaccurate sources.
Utilizing unsophisticated matching criteria
Failing to utilize different sources of data, in order to reduce the chances of false match.
Not being familiar with local and state court and criminal record procedures.
There are many steps that these companies can take to remedy the issue and improve their results, however, only a few companies are actually willing to go the extra step. Criminal background checks is big business, and taking those additional steps to ensure accurate and complete information reduces profits.
Steps to obtain a background check report on yourself.
Step 1: Obtain a copy of your background check account as soon as your employer or prospective employer gets a background check report for you personally.
In the present job market, many companies will pull a criminal history check account (often referred to as a "consumer report") on you via a background check firm (commonly called"consumer reporting agency" or"CRA") at a certain stage in the hiring or employment procedures.
But, according to specialists, mistakes on background check reports happen frequently.
Employers or potential employers need to receive your written approval before they get a background check account. When employers request your approval to acquire a background check file, they would usually include a choice to obtain a copy of any record that's obtained. Be sure to obtain this report.
Step 3: Know what info shouldn't be in your own background report.
Mismatched identities or names (i.e. listing of individual besides you)
Incomplete details regarding a case.
Arrests that didn't lead to prosecution.
Crimes which were expunged or sealed. (i.e.single charge recorded as numerous occurrences)
Adverse driving background records which are older than 7 years.
Particular minor marijuana arrests which are older than two years.
Convictions which are older than 7 years. (Check your state)
Step 4: Remember that according to experts, criminal background check screening firms regularly make mistakes in background checks including:
Mismatch individuals: A individual who has no criminal record could be mismatched with someone that has a similar name, and thus, the background check account for an individual who has no criminal record now suggests a record. Experts say this might be especially problematic for those who have common names.
Omit crucial Information Regarding a case. The background report could signify an arrest record for somebody who was afterwards proven to be innocent.
Show sealed or expunged information.
Provide deceptive details.
The background test report could list one charge multiple times, that might cause the company to feel that the applicant or worker had multiple records.
Step 5: Review your background check account and ascertain whether there are errors, mistakes, inaccuracies or other info which shouldn't be on your background report.
Private Investigators can help.

As a licensed private investigation firm, we can conduct the most thorough background search report on yourself, or potential employees, which will include only accurate and, in some cases, court-verified information. If any inaccuracies are found in your personal report, we can discuss several options to have these removed.

Is there information on search engines you would like removed? Ask about our reputation management package.