How To Become a Private Investigator by State
Do you want to become a PI?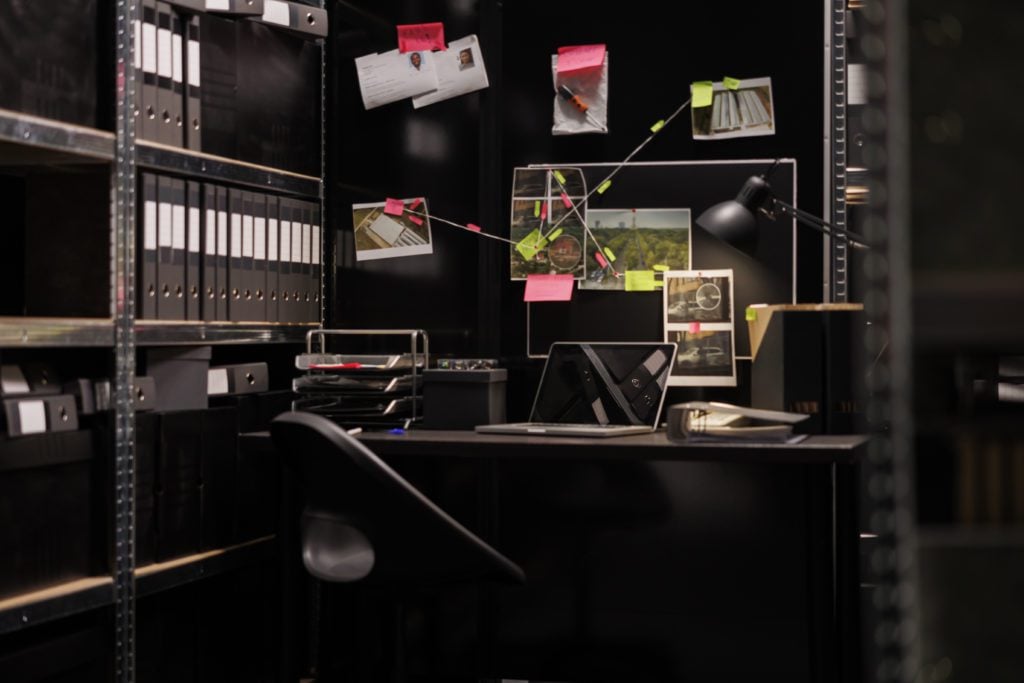 The excitement and thrill of solving puzzles and digging for clues have made many people interested in pursuing career as a Private Investigator. People become inspired to work in this field for many reasons, from watching James Bond movies to reading Sherlock Holmes stories, while others simply just have a love for solving mysteries and finding the truth. Many pursue educational paths focused in this field, like criminal justice or forensics, which help educate the would-be investigator in the subjects of law and criminal procedure. Other Private Investigators have law-enforcement backgrounds from working as Police Officers or Federal Agents. Although these factors certainly help, they are NOT necessary.
Anyone can become an investigator, and diversity in race, age, and gender is actually good. You can be young or older, male or female, and of any race and background. What you will need is excellent speaking and writing skills, dedication to your craft, and an impeccable work ethic.  Charisma is always a huge advantage, if people enjoy speaking with you, and you are a great listener, then you are well on your way to developing sources and locating persons who otherwise do not wish to be found.
Unlike what you read at online websites or other "Schools" which specialize in parting would-be investigators from their money, there is no "Certification" required to become an investigator, and companies will not hire you based on passing any of these programs or classes. If you would like to learn the skills required, it is recommended that you apply to companies and learn what their specific needs are. Most will train new investigators, and assign you with a manager or a person with experience so you can follow and learn from someone in the field. Do you wish to become an insurance or corporate investigator? Financial or liability cases? Do you like to investigate marital cases, or criminal? Defense or Plaintiff? Do you like conducting surveillance or taking statements? Although you can learn to do all of these (and will probably work all of these in your career), companies will typically train and assign you to one specific specialty area at first.   
In many states, there is a big difference between a Private Investigator and a Licensed Private Investigator. Many states require years of background experience as well as a bond and insurance coverage before awarding you a license, while other states have no prerequisites other than to apply in order to become an investigator. 
Requirement to become a private investigator varies from state to state, and just because you are qualified to work as a Private Investigator in New York does not mean you can conduct investigations in California. Read above to find out qualifications and requirements for becoming a PI in every US state.
How to Become a Private Investigator