Hiring the right nanny is probably one of the most important decisions any parent could ever make. With all the horror stories of domestic abuse going around, who would not take the time (and monetary resources) to assess every nook and cranny of a nanny candidate?
Need a background check now? Click Here and complete the order form.  
With that, here are 5 reasons why you should do a background check on your household employee.
1. Safety Precautions Can Bring Ease and Comfort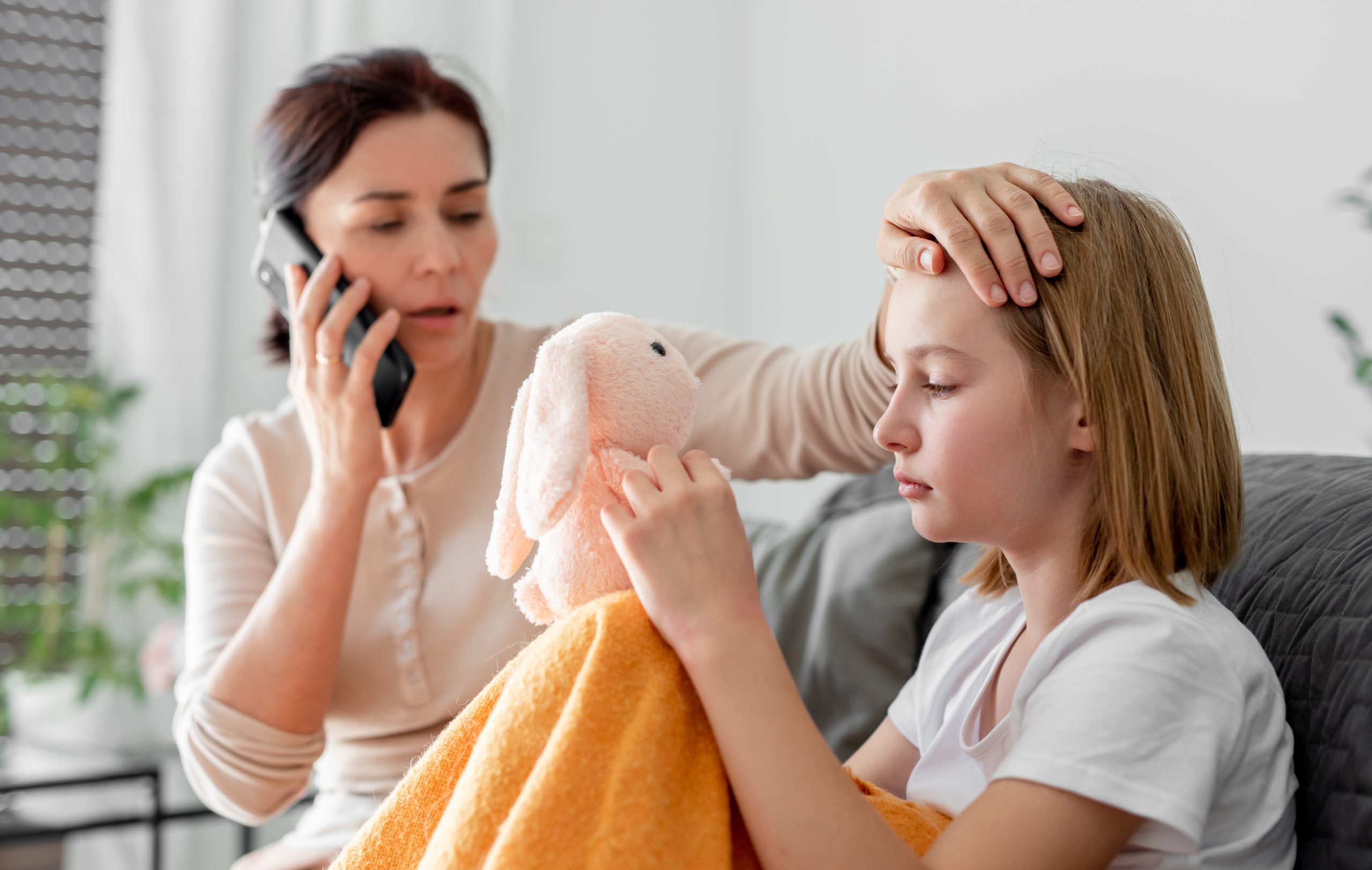 It will come as a big comfort for anyone to be relieved with the fact that they've done everything that they could to ensure the safety of the kids and people they love. This thoroughness can bring ease in the minds of any person concerned.
2. Having a Defined Set of Duties Clears Possible Misunderstandings
What exactly is the nanny's role in the household? Is it more on child-care, or would you like the person to do household chores as well? Is it a full-time or a part-time work? Is it a stay-in or a stay-out role? Establishing a clear set of duties will clear out possible misunderstandings. You can definitely do this in the interview process of your background check.
3. Nanny Background Check Without Social Number – Importance of Verification
One of the usual questions is, "Can I have Nanny Background Check without Social Number?" Yes, you definitely can. But keep in mind that the social number plays a huge role in verifying a person's record, and the record's accuracies (especially if the name if common), which is highly recommended. There are cases wherein records are inaccurate and results are good only in writing, so asking for a Social Security number will greatly help the background search.
4. A Person's Character is More Than What's on Paper
A resume can only tell so much. It's undeniable that the nanny's skills and abilities must be on-par with your expectations, but this person's character is equally important too. Sure, the nanny candidate may have had training in first aid and CPR, but does this person have good manners? Will your loved one be properly treated with the respect and love they deserve? You can uncover all these as you talk to the candidate personally.
5. Discover Helpful Sources – Background Check for Babysitter
You can always do background checks on your own by visiting the local courts in order to confirm the results you find online, but there are nanny agencies available to give you a helping hand.
For best nanny background check services which will include court record researches and more if you would like to confirm the information found on the initial database searches, contact us here.
Just like any job interview, gathering as much information as we can about the candidate can help you arrive at a balanced judgement, and make the best decision when it comes to selecting the most qualified person to care for your loved ones.