If you are a victim of Sextortion, Contact Us. With our IP to Location ID system, we can:
Follow digital footprints to track down the perpetrator's IP addresses, ISP and geographic location
Reach out to local authorities with the information and documented harrasment
Help bring them to justice
With the rise of technology, sextortion also becomes a growing concern. But what is it really? According to the Federal Bureau of Investigation (FBI), sextortion is defined as "a serious crime that occurs when someone threatens to distribute your private and sensitive material if you don't provide them with images of a sexual nature, sexual favors, or money."
In this article, we will share 5 things that you should know about sextortion.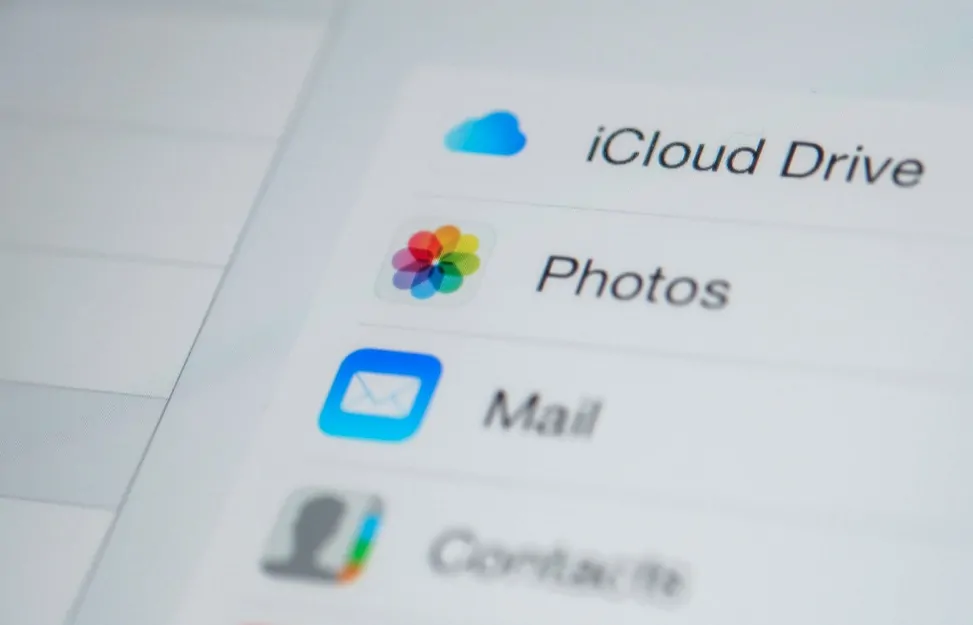 In a study by Katherine Kelley of Law Fare Blog, she identified catfishing, hacking and relationship abuse as the three main strategies people use in cases of sextortion.
Catfishing involves perpetrators taking a false identity to bait their victims online. They can pose and act like a desirable partner to the victim just to reach them. On the other hand, hacking is an act of breaching a victim's privacy. This can be in the form of webcam manipulation and recording, to capture the victim in a compromising situation. The hacker can also look into the victim's private accounts and obtain blackmail-worthy contents. Relationship abuse usually happens to people engaged in a romantic relationship, with a history of exchange in sexually-explicit photos or videos.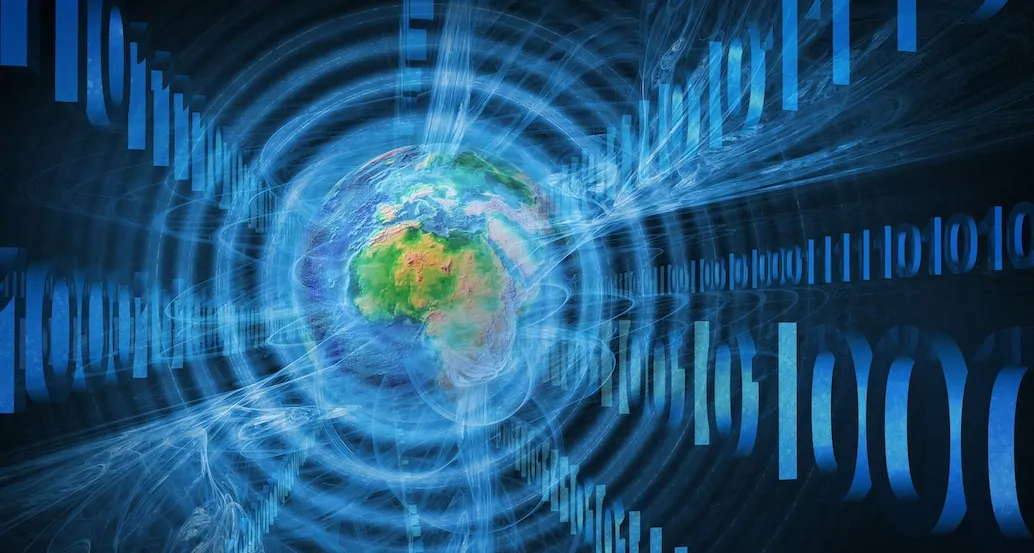 In a report by FBI, between July 1 and the start of August 2019, their Internet Crime Complaint Center (IC3) received 13,000 more sextortion cases and complaints.
In a 2017 infographic released by Thorn, 1 in 4 victims were 12 years old or younger when threatened and 2 in 3 were girls threatened before the age of 16. 47% experienced daily threats.
On a Brookings study, adult females are mostly the victims of sextortion. However, gangs from different parts of the globe are also targeting men using catfishing in dating sites. In a report by National Crime Agency (NCA), in May 2018, at least five men and boys in Britain have killed themselves after being targeted. Victims as young as 17 up to 25 years old have been targets although it has been cited that men aged 60 and above are particularly vulnerable as well.
With the popularity of social media taking a huge leap in recent years, sites such as Facebook became a haven for these perpetrators. In a post by The Guardian, Facebook moderators flagged more than 50,000 posts related to "non-consensual intimate imagery" in January 2017 alone. Some moderators even claim that they have seen pornography more than anything else. Facebook messenger is one of the channels that these people use to communicate with their potential victims, and Facebook itself can be used as an avenue to post scandalous materials.
In February 2019 at Jakarta, the Communications and Information Ministry reported that in 2018, 984,441 pieces of negative content were blocked on social media sites such as Facebook and around 80 % of these blocked content are pornographic.
In the same year, analysis of incident reports in the UK shows they have received 400 global reports of victims targeted by sextortion scams. Friend requests and approaches on Facebook messenger make up more than 52% of cases with 209 initiated on the site.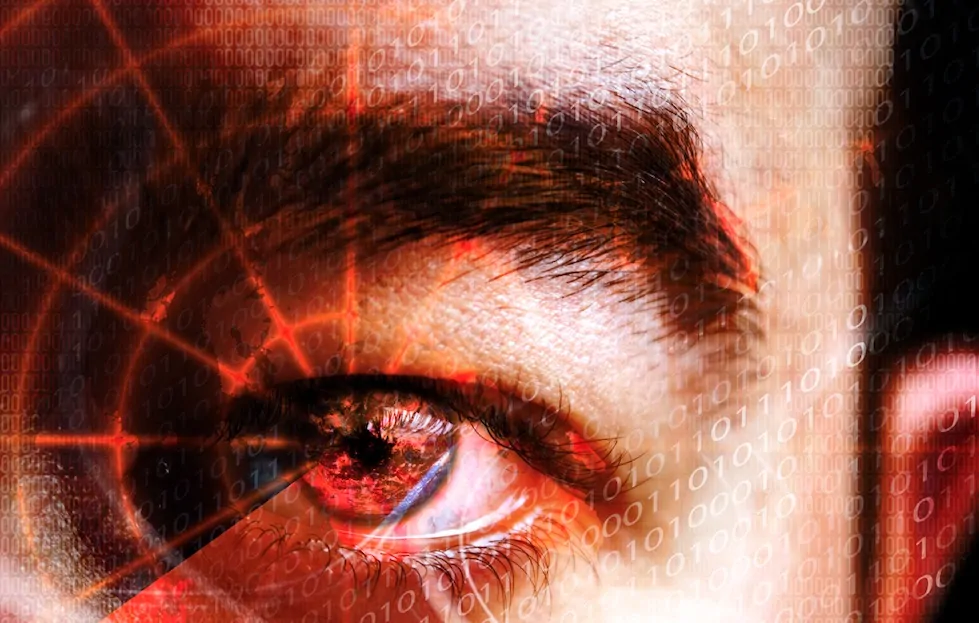 Every year, tons of accounts, emails and credit cards are being compromised. Sextortion in email comes in the form of scams, phishing and other social engineering activities, and can draw people in with fear and doubt, leading them into paying and buying in the scheme.
According to Sean Doyle of Botcrawl "A sextortion email scam is a scam in which a scammer sends a fraudulent email message to a victim with the intent to trick them into sending money."
In the message, the victim usually receives an introduction which states that this person sending the message has seen/recorded/hacked sexually-explicit material relating to the victim. Afterwards, threats of uploading this material to different social media sites occurs, and sharing this to friends, relatives and coworkers as well. Demands for payments then come in the picture.
Here is an example by Botcrawl of an initial contact of sextortion sent in an email.
"What I've done? I made a double screen video. The first part shows the video you watched (you have good taste, yes … but strange for me and other normal people), and the second part shows the recording of your webcam.*
In March 2019, SophosLabs's spamtraps caught 1700 samples of new sextortion spam campaigns.
If you are receiving threats of this kind, remember not to engage in the demands – no matter how much information they say and claim they know about you. They will pose as someone who has legit know-how, but remember to be calm, and to try in keeping a sound judgement. Don't hesitate to talk to your family, guardian and trusted friends – they will surely help as much as they can. But if things go out of hand, you should consider reporting to the proper authorities.
You can always call your local FBI office, or go to the nearest police department to ask for assistance.
As they say, change is inevitable. Same goes with Sextortionists whose operations are constantly in motion. For example, these are the steps that a perpetrator usually takes:
Create a website (SEO optimized) containing the victim's critical information with blackmail materials such as a sexually explicit video or image.
Send a threat through text, email or chat asking for payment to take down the site.
Once payment has been made, the site will still be up and they will ask for more.
Friend your FB and other social media website friends, and threaten to send them your photos.
For immediate assistance, call us at 929-269-2699 and speak with a Licensed Private Investigator.